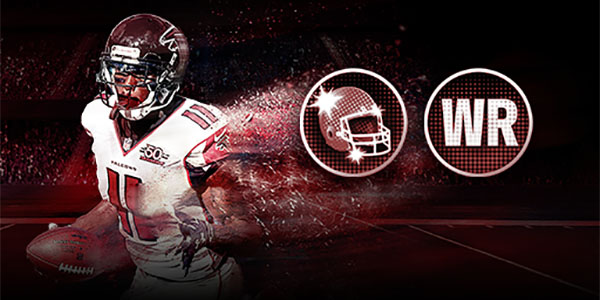 This morning's Position Hero sets are for WR and DT. For a breakdown of how the Position Heroes program works, check out our news post for everything you need to know.
Here are today's new player items:
Do you feel Julio Jones and Alshon Jeffery are the right selections for this year's Position Heroes WRs?