Join Date:

1/12/2015

Posts:

13,060

PSN ID:

WaltzerWhite

MHC:

Frozen
Clan: [PEPE]
Hahaha triggered. I have more education then you'll ever have kid. You're so insecure and radical I tip you'll be in prison by the time you're 20.
This actually just further confirms you were wrong lol. "Anything less than 10 is unhealthily" you said....well this information proves you wrong....again....Did you really need to be proved wrong twice about the same topic? Sucks for you.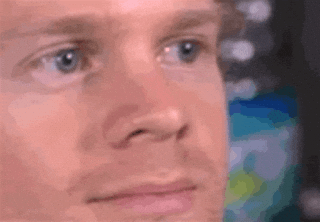 Just about every comment of yours on the last thread about this topic was edited by a mod. Maybe it's best to stay away from this one lol.
PROVIDING ALL YOUR CRYSTAL BLUE PERSUASION NEEDS IN THE ALBUQUERQUE AREA!
If you don't know who I am, then maybe your best course, would be to tread lightly...