Join Date:

4/6/2014

Posts:

14,309

PSN ID:

cares

GT:

pm me

MHC:

125.28

Clan: [PEPE]
This thread should be locked until the end of the season

Yeah. Fuck Grier and fuck Flores. They'll botch their next picks and then Tua's career will be shortened like David Carr because the morons are so full of themselves and their scouting. Then Patriots trade a 3rd for Rosen and extend their dynasty for another 10 years min.

I honestly don't think people will hate on the Patriots as much when Brady leaves. If they were to have a future dynasty with a different QB, I don't think we'd get anywhere near as much hate for it. Obviously as division rivals you guys wouldn't approve no matter what but I do think Brady is the main source of a lot of the hate rather than the organization itself.

I'd be a Patriot fan if they got Rosen and actually gave him some support. Alma mater > trash pro team going nowhere.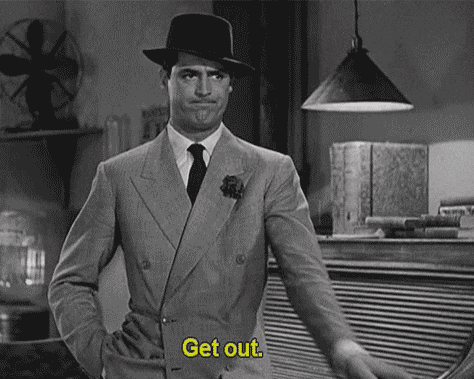 harsh is my king