Join Date:

1/12/2015

Posts:

13,060

PSN ID:

WaltzerWhite

MHC:

Frozen
Clan: [PEPE]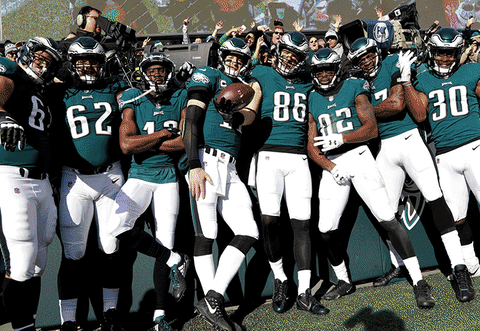 Welcome to the Philadelphia Eagles Fan Page!
Let us discuss the past, present, future and everything pertaining to our beloved Philadelphia Eagles.
If you love the Philadelphia Eagles, let me get a hell yeah! Show your love for the birds!!
No one likes us, we don't care!
E-A-G-L-E-S EAGLES!!!
PROVIDING ALL YOUR CRYSTAL BLUE PERSUASION NEEDS IN THE ALBUQUERQUE AREA!
If you don't know who I am, then maybe your best course, would be to tread lightly...