Location:

Steel City

Join Date:

1/5/2018

Posts:

10,031

MHC:

Frozen
Clan: [JEDI]
This is my 10,000th post on MUTHead (don't judge me), and I have to say, I've very much enjoyed jumping into this community with both feet. I've learned a lot, I've shared what I've learned, and I've had some fun and made some friends along the way. A special shout-out to my JEDI clanmates, including Trumpetmonkey and DrZ and Stoney and Cavi49ers and Trae Skywalker and MrPoppagorgio and JediNoles (my first Twitch subscriber!) and Bobbydang and so many others.
This website led me to start streaming on Twitch, where I show how I build my squad and use it in H2H. You can find me at https://www.twitch.tv/jcsteel66
Anyway, I decided to donate two great wide receiver cards to one lucky MUTHead member in this XBox giveaway. They are...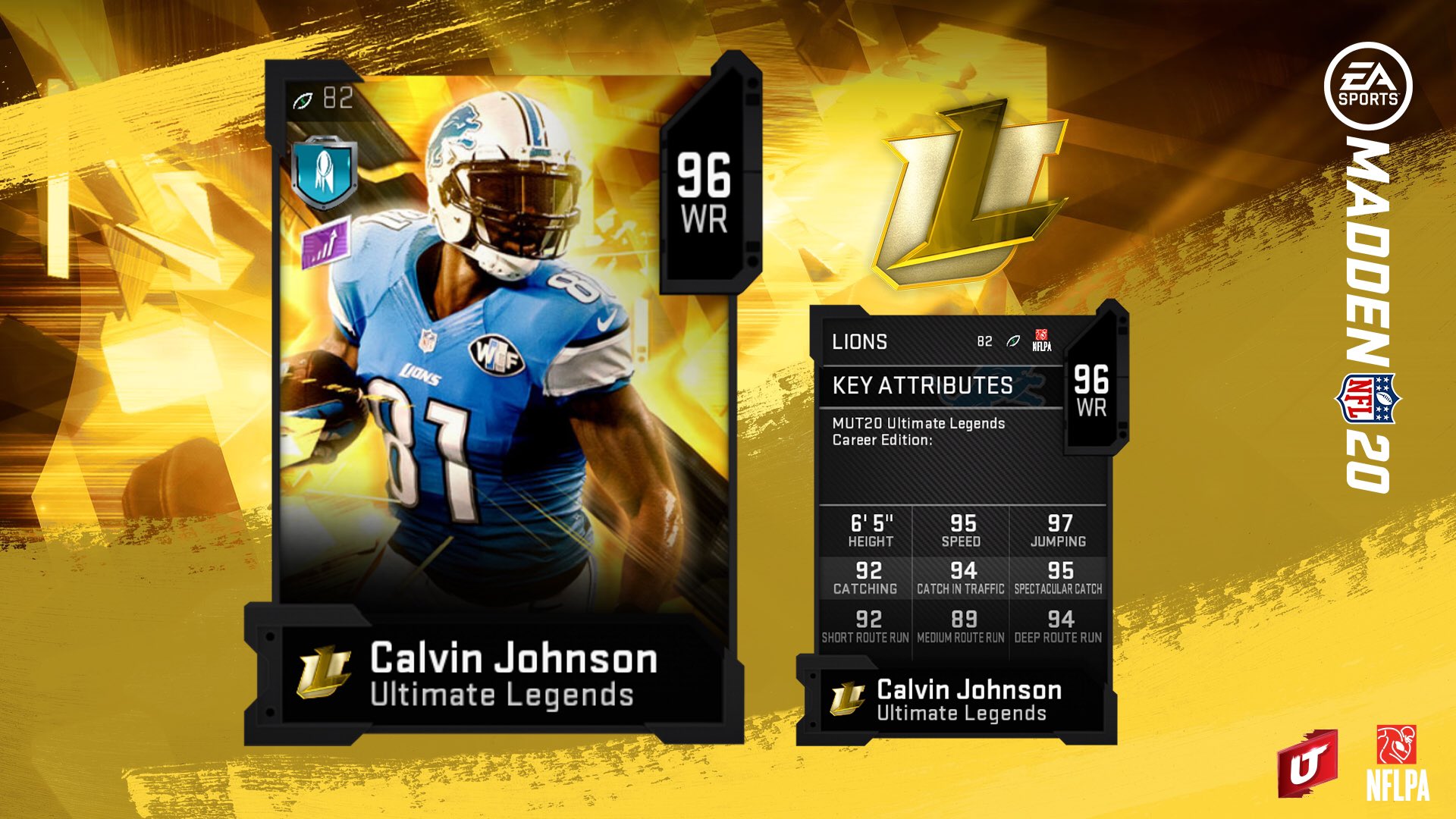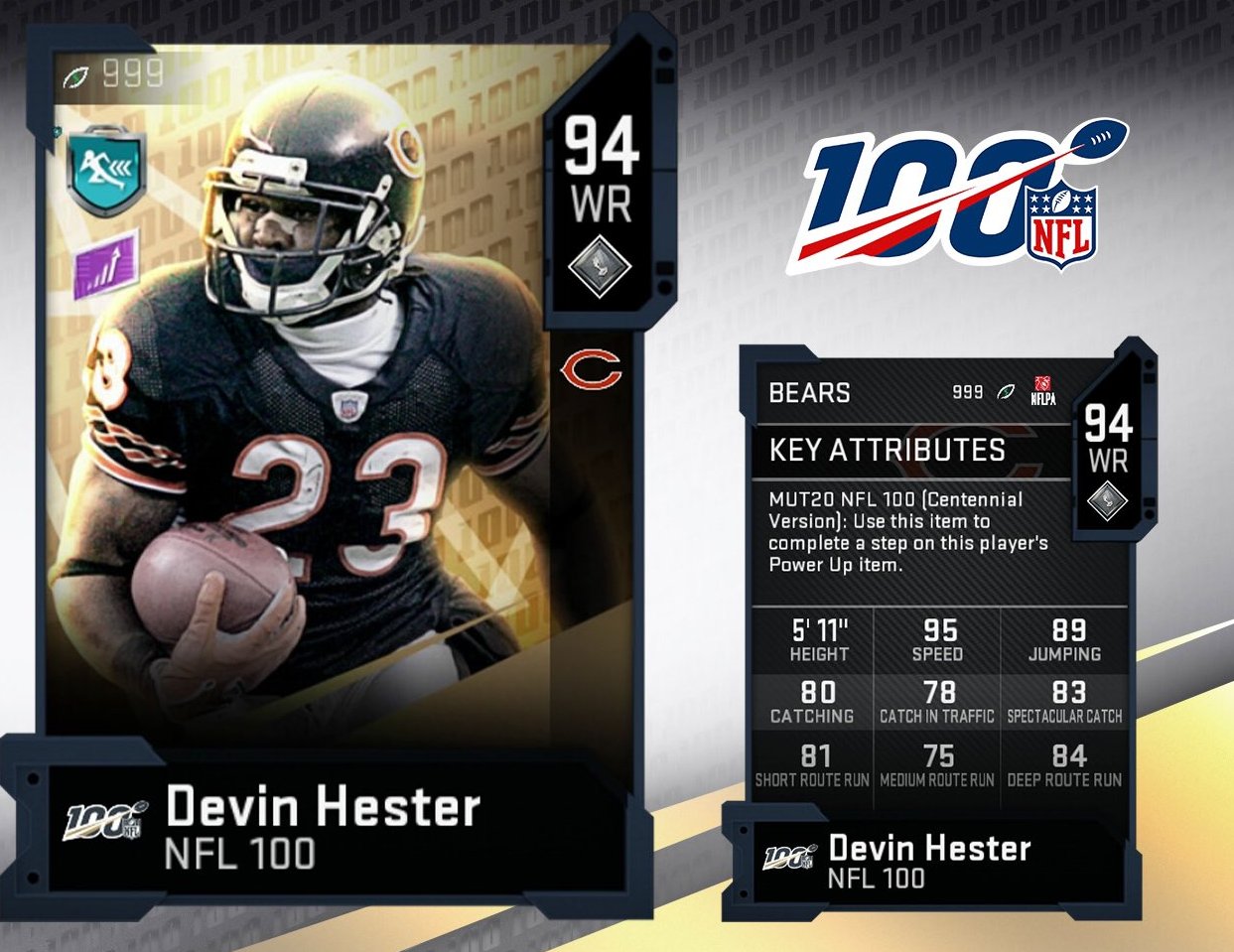 Megatron & Hester can help any team go against the meta and air it out. Or you can just run Wildcat with Hester. Whatever you want.
Eligibility requirements:
Must have been a MUTHead member for at least 6 months.
Must have at least 250 posts.
Must be playing MUT on XBox console.
Must not be a jerk.
Must respond to this post with a story about how you helped someone on MUTHead -- with a gameplay issue, lineup question, player inquiry, etc. This forum has brought those of us with the same hobby together. Tell me how you helped a fellow MUT player!
That's it. I will select the winner from the eligible posts by random number generator. This giveaway will close at 12:00 a.m. tomorrow -- so midnight on Sunday, February 16, 2020.
Good luck!