Moderator

Join Date:

10/24/2017

Posts:

5,695

MHC:

19.00

Clan: [PACK]
You read the title and your whole body tingled. That's right pirates, the Captain is back in another epic collaboration giveaway with the GOAT Messina. This time we are focusing on everyone's favorite promo, Ultimate Freeze. So in the spirit of Christmas, let's take a look at Cap's top 10 Christmas movies of all time. Obviously the list will be different for everyone, but for Ol' Cap it looks like this:
1. Scrooged
2. Die Hard
3. National Lampoons Christmas Vacation
4. A Christmas Story
5. The Santa Clause
6. Elf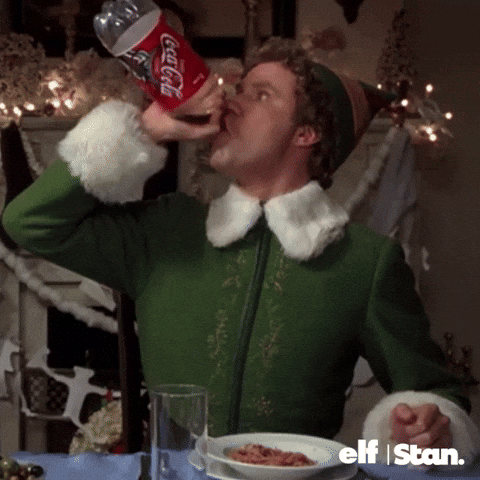 7. Home Alone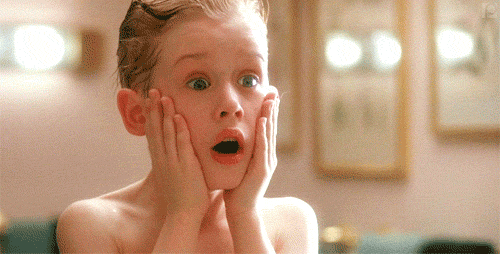 8. The Santa Clause 2
9. Christmas with the Kranks
10. Home Alone 2
You honestly can't go wrong with any of theses films, and there are several classics that would be in Cap's top 20, but we have no time to divulge the entire list, because we have prizes to giveaway! Let's. Get. Weird.
The premise for this giveaway is simple. You must do three things. First, you must submit a guess for who you believe the UF Grand Master will be. Second you must let us know your favorite Christmas present of all time (if you do not celebrate Christmas, you may substitute Hanukkah or a birthday). Three, you must include a GIF of your favorite holiday film (a simple clip will suffice).
So my entry would look like this:
1. Lamar Jackson Grand Master
2. Autobot Jetfire Christmas 1985 (wow that was a long time ago)
3. Scrooged
See how easy that is? Now to the prizes. The winner who correctly guesses the Grand Master and correctly posts all three criteria will win an UF Starter Pack ($29.99 value) paid for by yours truly AND the UF Video Art Card (still unknown at this point) donated by Messina and the EA team!!! Wow. Wow. Wow! What a prize.
If no one correctly guesses the Grand Master, all entries submitted will go into the RNG machine and a winner will be picked. That winner will receive 5 MHC (which can be used towards 50 raffles tickets for an UF player, Phenoms, Legends, etc.) AND still receive the UF Video Art Player!!!
Folks it does not get any better than this. Entries will be taken until the start of tomorrow's Good Morning Madden Stream, so at 9:30 am cst on Friday 12/6/19 this thing closes for good. So you have about 21.5 hours to enter. Anyone may enter, but you may only enter once. If for any reason information is leaked before the giveaway closes, submissions will be closed at that time and all entries before hand will be locked in.
Huge shoutout to Messina again for his generosity as well as the EA team for being a part of this giveaway and making it great! Merry Christmas Pirates!
265 × 273