Join Date:

3/16/2017

Posts:

10,610

GT:

BBU Big Brother

MHC:

122.04

Clan: [BOSS]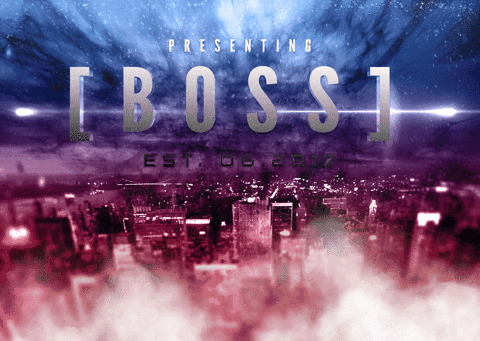 Welcome to the official recruitment thread of [BOSS] Brethren of Sincerity and Strength!!
Visit our clan page: [BOSS]
About Us:
BOSS is a group of like-minded Sincere individuals that hold ourselves individually and collectively to the highest standards. We believe in maintaining a genuine and optimistic attitude on Muthead. While we consider ourselves to be a mature group, we also make sure we have fun along the way.
- Slack chat and Clan PM;
- Fantasy Football League (coming soon);
- Giveaways: Private intra-clan giveaways will be held monthly;
- Clan Loans: Available to established members, pending approval by clan leadership;
- GFX: Members will receive 1 static avi upon joining / discounts on future gfx available;
Requirements to Join:
We are looking for active and positive members of the Muthead community that exemplify the BOSS mentality.
(Exceptions may apply on a case-by-case basis):
- Member for at least 1 month
- 500 Posts
- A vouch/rep thread with evidence that you are a trusted trader
- 80 ovr (can be waived)
How to Apply:
Contact any member of BOSS via PM or Slack Chat and you will receive an application / interview PM.
- There is a 2

fee to join, this is non-refundable.