[SKOL] Valhalla
Leader:
MrJ
---
On the north wind Odin's breath roared
Piercing shield and garment like a sword
The Viking spirit belted a hearty laugh
Hosting battle axe and ale, quaffing half
We welcome you cool breeze
And bless you for the Artic freeze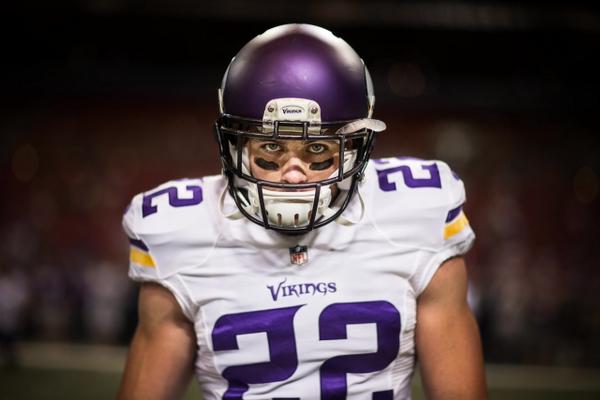 Welcome to the Brotherhood of true Viking fans. This clan is for all things Vikings.
We will help each other by loaning cards to help complete solos, advice on pickems
and Madden in general and by being great members of the MH community.
Requirements to join~
True Viking fan
No scammers
18+ years old (exception is possible for the right candidate with post history to show maturity)
Be willing to answer a small Q&A with the clan
2

fee to join
If this sounds like the clan for you and the only cheese you like is grilled then contact us!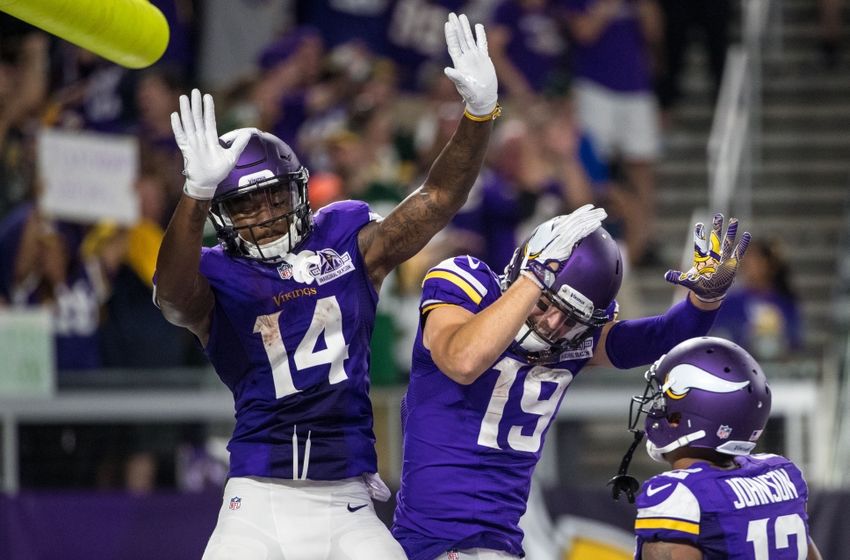 Current members by console:
Kstier84
vikingdeeg
MrJ
IntheFACE75
futhead_mpk0303
KingTocco
ARonBurgundy23
fathead_derber1234
FalkreathGuard
ajmoon44
teej4841
Nogunkills
CarterUSA
Zapatero
Wassbury
Gasman18
futhead_mpk0303
JoshWurd
KingTocco
MinnesotaVikingsFan123
Vikings369
CertifiedDiggs
Minnesotanice92
Kstier84
Gasman18
korndawg
kalledian
MinnesotaVikingsFan123
Vikings369