[EDGE] Iron Edge
Leader:
DaZeD4dAyZ
---
[Iron Edge] EDGE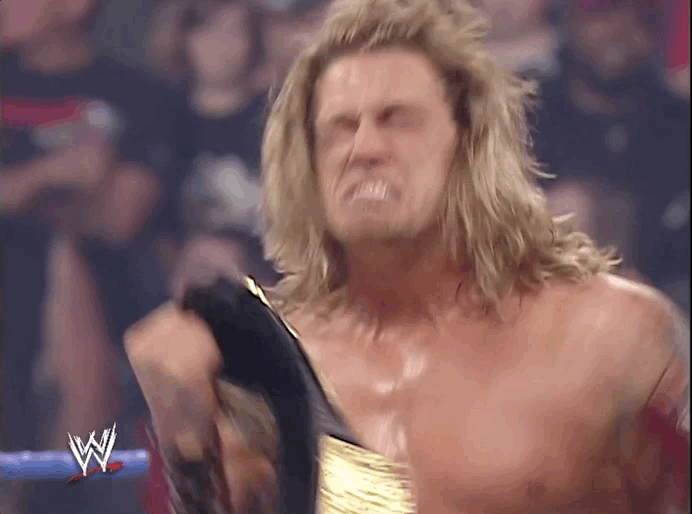 Welcome to EDGE! This rebuilt clan is built around the characteristics of:
Ethical - Our characteristic principals rely on good morals, something that all of us at EDGE are all about
Dependable - The members of EDGE will always be reliable. Whether it's for advice or just need a friend we'll be there
Genuine - Everyone is authentic. We know what we bring to the table, and we're proud of it

Enjoyable - The people of EDGE are all great individuals. We're here to make a difference, and to make MUTHEAD the best site we know it can be
EDGE is a family. We talk on a regular basis via Slack. If selected to be part of EDGE you will be invited to our personal Slack chat where we can all talk about whatever we have on our minds

If you are interested in joining EDGE please let one of the FOUNDERS or RECRUITERS KNOW.
Requirements: (Exceptions may apply on a case-by-case basis)
Member for at least 6 months
500 Posts
Please have a vouch thread with legitimate deals
Overall is not priority, As long as you hold good character to MH (no scammers), you hold good character for EDGE
There is a 2 fee to join. Fee is non-refundable.
I understand we all have lives outside of MUTHEAD, and life does get in the way of extracurricular things. However, if you plan on being away from the site for an extended amount of time just let a founder know! It is extremely frustrating when someone joins any clan and is never heard from again. If we do not hear from you for an extended amount of time you will be removed from EDGE. Just let one of us know you that you won't be around and you'll be good!